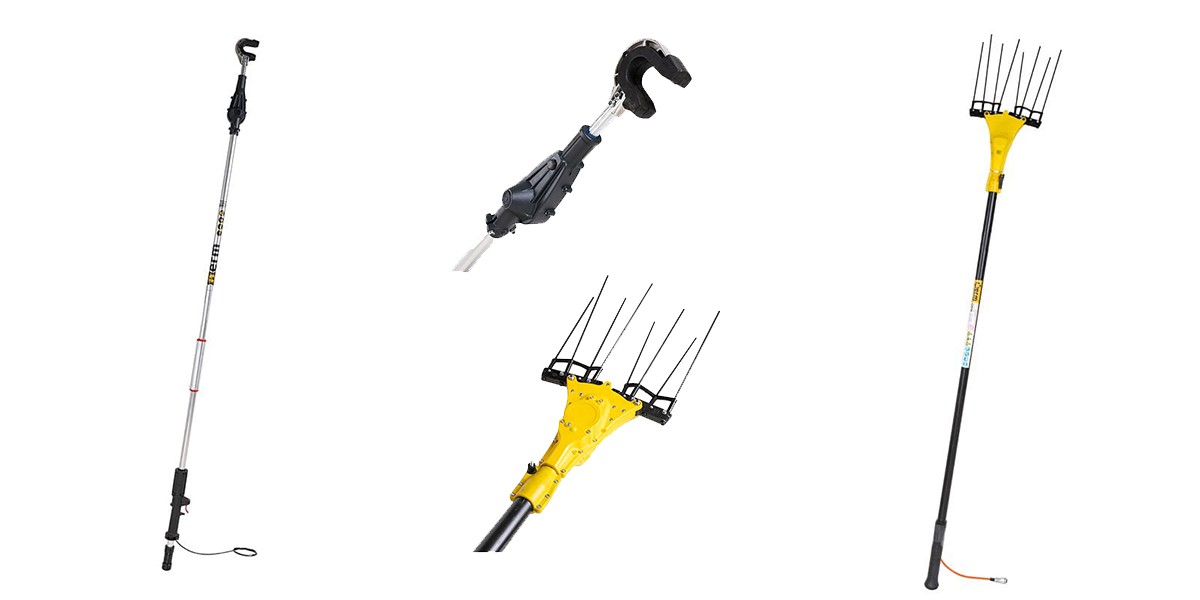 Olive Harvester Machine
If the ERM olive harvester machine is used at the right moment of ripening, it sheds 90-95% of the olive. Olive harvester can harvest 2500-4000 kg per day. The special hook and frequency that keeps your olive harvester machine stable will not damage the tree and its branches. With the antivibration system in the machine, the olive harvester machine user hears minimum vibration. ERM, which provides services in areas of use such as Olive and Fruit Harvester, Fruit Harvest & Cherry Harvesting & Harvesting & Olive Harvesting & Harvesting & Apricot Harvesting & Harvesting & Almond Harvesting & Harvesting, shows great performance especially in areas where olive regions and olive trees are dense.
Cordless Olive Harvester machine, Olive Shaking Machine, Olive Shaking Machine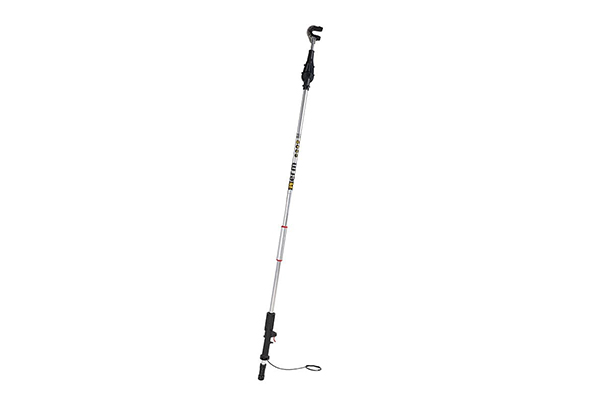 | | |
| --- | --- |
| | 33 V Brushed Motor |
| | Telescopic length 3.2 meters |
| | RPM adjustable |
| | Motor and Battery saver converter |
| | Energy Consumption: 4 A/h at no load - 10 A/h at load |
| | 8 carbon fiber rods of 5 mm-35 cm |
ERM Cordless Olive Beater Harvester with Combs
Domestic production, high quality, attractive prices, ergonomic design, high olive harvesting capacity..
The working area in the tree is 40 cm.
Thanks to its flexible rods, the sprout does not break.
Depending on tree shape and crop load, it can harvest 80kg of olives per hour.
Fruits that can be used; Olive, Walnut, Almond, Hazelnut, Pistachio, Mulberry, Plum, Apricot, Cherry etc. products..
ERM Telescopic Olive Harvester The Lightest, Most Durable! ADJUST YOUR SPEED ON THE Domestic Production OLIVE HARVESTING MACHINE! ERM Olive Harvester
It increases the yield of the olive harvest with its easy use, reasonable price and structure that does not harm the branches. ERM Telescopic Cordless Olive Harvester Machine offers ideal use with its ergonomic structure and light body. The combed structure of the ERM Telescopic Cordless Olive Harvester Machine ensures that the olives are collected with less wastage without damaging the product, and it draws attention with the least sprout breaking rate. With its ease of use, ERM Cordless Olive Harvester Machine enables to collect 5 times more products in the same time compared to the harvest made with traditional methods. You can adjust your speed according to you by making a gradual transition with the speed button on the Convector in the ERM Olive Harvester Machine. Features Power Supply Electricity - 34 V Motor 650 Watt Handle Telescopic Extension Pipe Optional. Charged separately. 50/70/100 cm Pipe Aluminum Length 2.3 m Telescopic Extension 3.40 m Power Supply Cable 15 m connector, unbreakable cable, snap-lock socket. Harvest Capacity 90/120 kg/hr Optimal Angle 12º - 20º - 28º Recommended Battery 12 V cc 60 - 90 Ah Bars Carbon Weight 3.250 kg Working in Rain, Crack, Dew Not recommended. Engine Damage. No RPM Constant Temperature Sensor. It does not stop when it enters between dense/frequent branches. No Cooling Fan Number of Teeth Impeller Gear: 55, Motor Gear: 13, Shaft Gear: 9-10, Eccentric Gear: 35-36 Reed Width Closed 208 mm - Open 480 mm Shoot damage Maximum 4% Leaf Fall Maximum 7% Electronic Control Unit Telescopic Extension Standard Lowest Sprout Rate Unit Protection Fuse.
Use in olive, walnut, pistachio, raspberry, hazelnut, cherry harvest.
Without stairs, 4.5 meters from the ground.
Long life thanks to the reinforced aluminum alloy body.
Anti-Vibration system on both hands that minimizes vibration to the user.
The most robust body and fork system in its class thanks to injection alloy casting.
The most practical and fast chin rubber change.
Comfortable use with ladder to high branches thanks to its saddle motor.
Harvest an average of 3 tons per day.
92-98% harvest pouring performance of the crop in 1-3 seconds.
100% domestic production with the latest technology.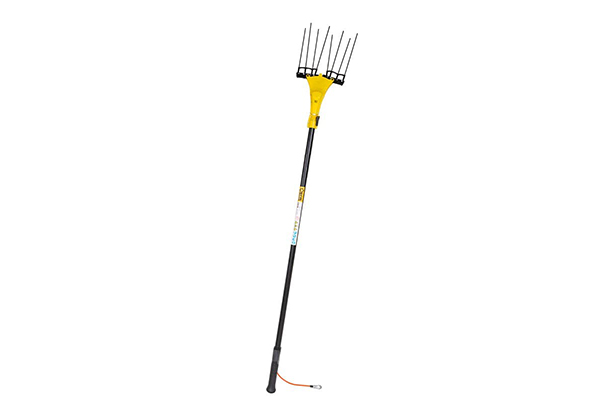 Olive Harvester Machine Gallery