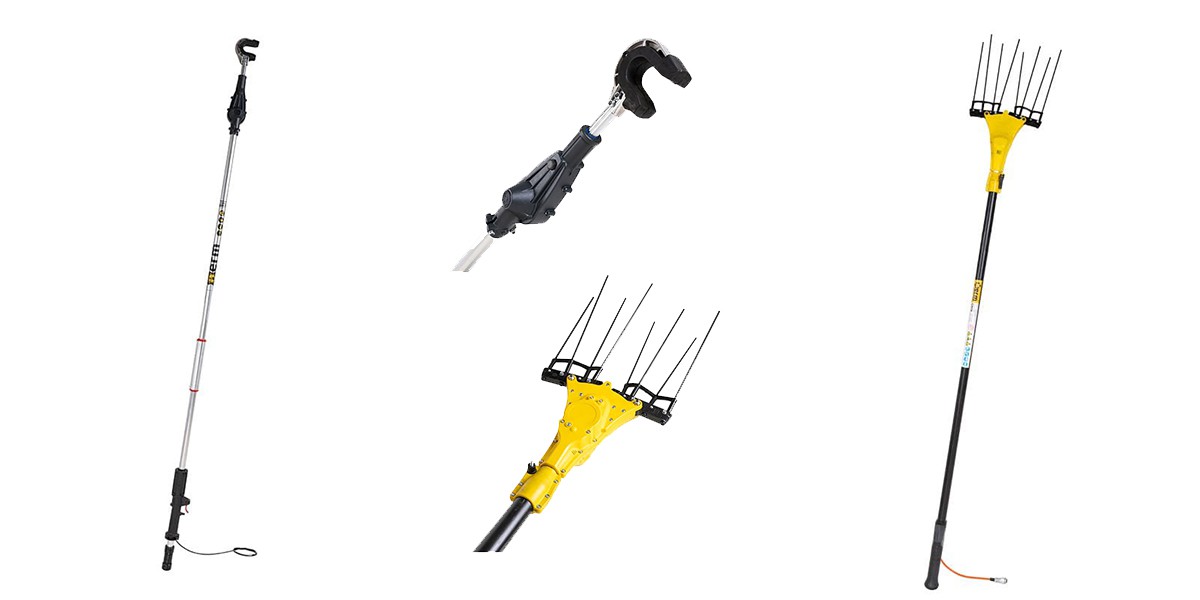 ERM Olive Picking Machine are the brand of Er Makina Company and are produced in-house. In 2013, the company, which carries out R&D studies on the production of olive picking machines, started to manufacture domestic olive picking machines. All mechanisms, gearboxes and all apparatus are domestic production and are produced in our own structure. ERM Olive Picking Machine, which is in great demand in our country and in the world with its specially designed transmission system, has two different products as hook olive picking machine and olive picking machine with comb.
Olive Picking Machine Features
Olive, Almond, Walnut, Hazelnut, Cherry Harvesting
System length 260 cm
Up to 2 times the number of strokes compared to equivalent side-hanging machines
4300 beats per minute
Engine failures are minimized with the specially designed vibration absorbing system of the engine connection body
Thanks to the anti-vibration system in both hands, which minimizes the vibration to the user, it reduces the vibration from the hand to the body by 80%
Long life thanks to the reinforced aluminum alloy body
The most robust body and fork system in its class thanks to injection alloy casting
The most practical and fast chin tire change
Average 1-3 tons of harvest per day
92-98% harvest pouring performance of the crop in 1-3 seconds
98% shedding rate in black olives, 2% defoliation, 1% branch damage and shoot breaking rates. Green olives have a pouring ratio of 75% to 90%
Without stairs, 4.5 meters from the ground
100% domestic production with state-of-the-art CNC machines
The ERM olive picking machine is a new, state-of-the-art electronic harvester for olive picking machine. The ERM olive harvester series can be used with lithium-ion batteries or automobile type batteries. There are 2 different models of ERM cordless olive picking machine. Olive picker with hook and olive picker with comb. The speed of all models is 840 pulses per minute. Its 380W motor is placed at the top of the pole for the best balance.
Olive Picking Machine Gallery