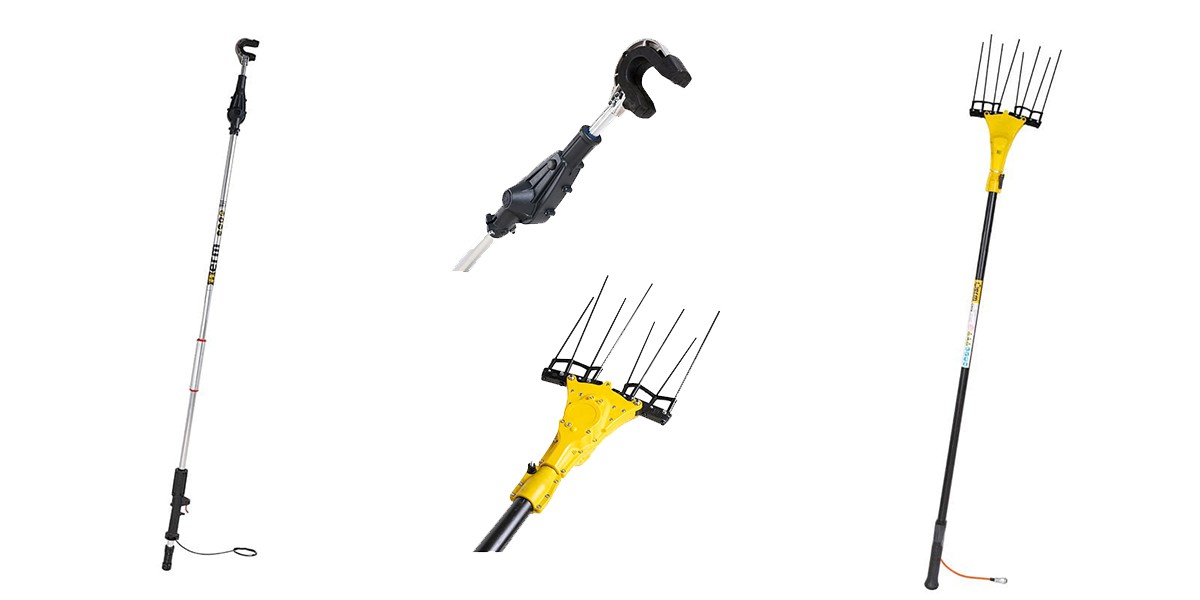 New generation ERM Olive Shaking Machine high speed olive shaking machine
It is a practical machine with an engine carried on the back, comfortable to walk around in the branches, shaking the branch 3500 times per minute. ERM olive shaking machine.
With the ERM Olive Shaking Machine, you can harvest olives without damaging your tree and table olives, and collect olives from 1 to 3.5 tons per day, depending on your use and olive dominance.
You can harvest up to 4 - 4.5 meters without a ladder. When you work with the ladder, it makes it possible to collect olives on higher branches.
Olive Shaking Machine Technical Details
| | |
| --- | --- |
| Featured Feature 1 | High Speed Transmission |
| Featured Feature 2 | Easy Carry Strap |
| Featured Feature 3 | Number of Shakes Per Minute 3500 – 3000 |
| Weight (kg) | 13 |
| Transmission Weight | 1,56 |
| Certificates | Ce Certificate, TSE Certificate |
| origin | Türkiye |
| Hourly Capacity (Tree) | 5 – 12 |
| Engine Power (hp) | 3 |
| Hook Span (cm) | 3,5 |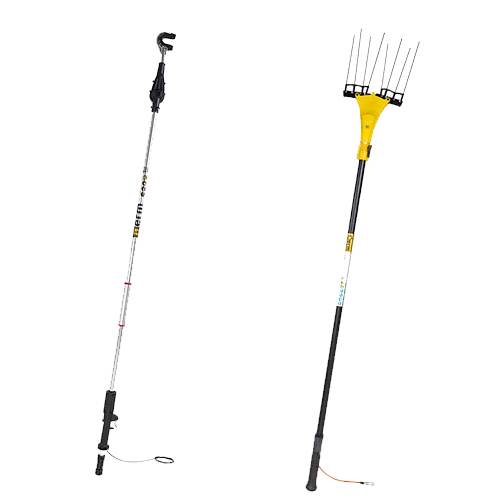 ERM olive shaking machine is a new generation product. Unlike the machines that are hung from the side, the engine carried on the back is carried on the back with its ergonomic hanger, and olive harvesting is done in this way. It just makes you feel the vibration from the branch; In addition, the load of the engine does not affect your arms. You can travel more comfortably, work longer, and most importantly, you will get much less tired.
Small, light (1.56 kg), robust and the highest speed transmission in its class, it spills at least 95% of the olives on the branch within 1-2 seconds when the trigger is pressed while the hook is attached to the branch. It is an olive shaking machine that has proven its quality.
In green olives, the stem of the olive grain is intact. Success cannot be expected from standard type machines with an average of 2000 strokes per minute. The ERM olive shaker machine, which makes 3500 strokes per minute, mixes the olives with high speed, not with a blow, and gives effective results.
Olive Shaking Machine Gallery